Cool stuff
Panorama / Stitching
Examples

Software
Tips
Exposition should not change. Lock exposition or keep the shutter button half pressed when you shot.

Ideally, use a tripod perfectly horizontal

As far as possible, the camera should only do a rotation, without translation

It can be interesting to use the camera in portrait mode, to increase the vertical field of view of the panorama

It is also possible to do multiple rows for even larger vertical field of view
HDR (High Dynamic Range)
Examples
Software
Single image dynamic range enhancement (aka Fake HDR, Pseudo HDR, HDR from single picture):
Create different bracketed exposures from the RAW picture, and use classic HDR software then

Gimp (select image areas with Colors/Filter Pack and change Brightness-Contrast)
Tips
Use a tripod, more simple if pictures does not have to be aligned

Shoot in RAW
Time lapse movies
Software
VirtualDub (Windows)

AviDemux (Linux+Windows)
Ideas
sunset/sunrise

building construction

driving a car

clouds

a whole day/year at your window

a growing plant

…
Extra long exposure
Examples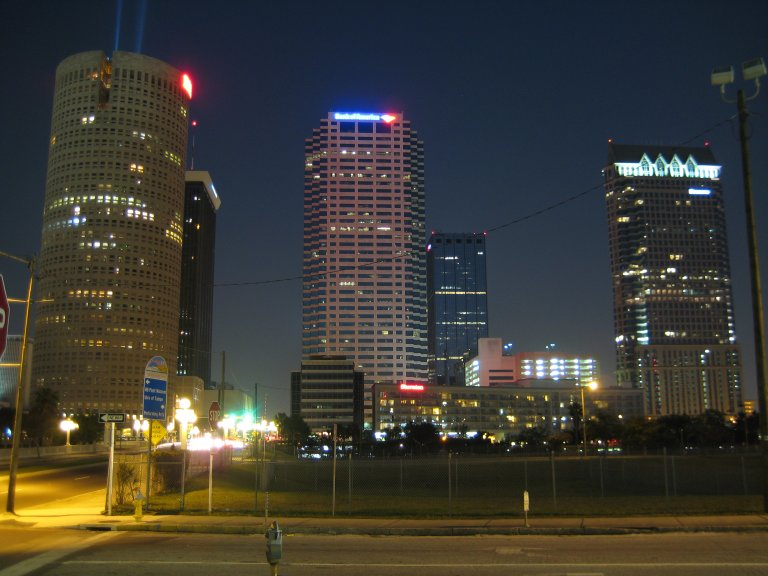 Ideas
Still night scenes without noise

Lightning shooting

Light painting

Stars
Tips
Force a low ISO

If the photo is dark like stars, you should take a dark frame to subtract the pixel noise. With Gimp: open the image, open the dark frame "as layers", in the Layer dialog change the mode to "difference", flatten the image and save.
Focus stacking
Examples
Software
Macro shooting
Examples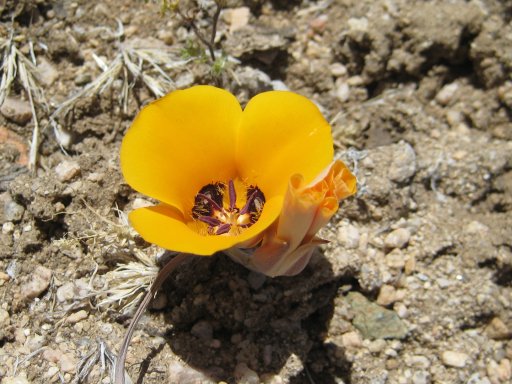 Multiple exposure
Examples
Kite Aerial Photography
Motion detection
Possible with Canon cameras and the CHDK firmware, don't know for other cameras.
Examples
Ideas
Lightning shooting

Videosurveillance

Remote shot trigger

Wild animals shooting
Image stacking
Averaging a lot of images to remove noise. You can also keep pixels with some characteristics (eg brightest pixels to keep stars and see their movement).
RAW shooting
Software
Ideas
White balance

Better for HDR, Image stacking, focus stacking…